Verre Églomisé
Hand applied metal leaf
Verre Églomisé – Saint Etienne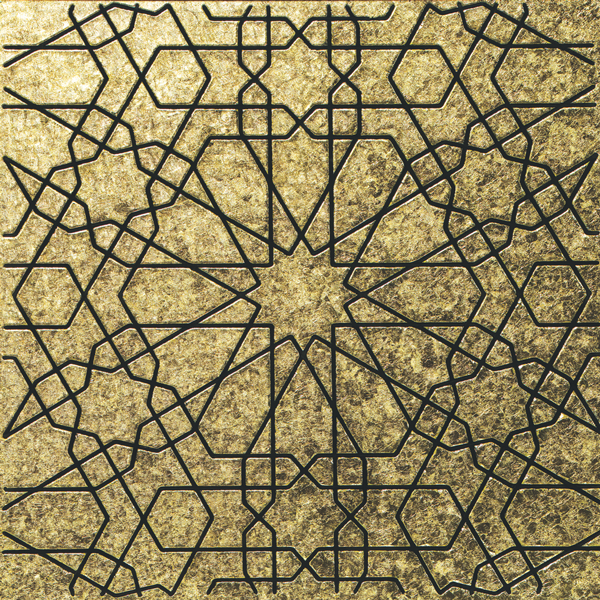 Verre Églomise – Montpellier
Verre Eglomisé has been used for generations to create a reflective surface on glass by using variations of metal leaf to create different effects.
The process involves laying gold, silver or copper leaf in different ways onto the surface of the glass, which can also then be engraved and painted or used to back up as design on the front of the glass.
The resulting effect can be used for decorative purposes, or to create a unique piece of art.